Multi-Automatic Tool & Supply Co. is a wholesale distributor and dealer of machine replacement parts, functional attachments, work holding products and cutting tools for the multi-spindle machining industry.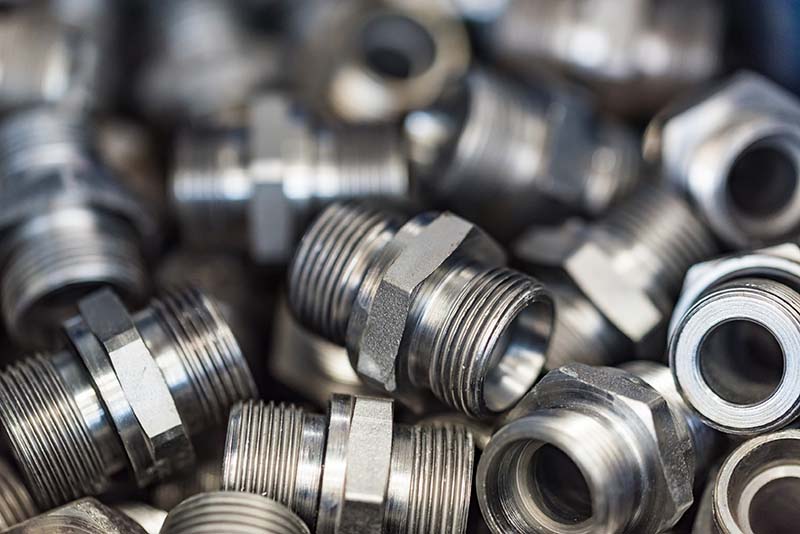 We serve a variety of component manufacturers in the automotive, hydraulic, heavy equipment, marine, industrial, recreation, oil/gas, and medical industries.  Our product lines cater primarily to companies that manufacture high volume, round metal precision parts, and utilize screw machines, lathes, rotary dial machines, centerless grinders, and automated assembly and test equipment.
What's unique about us? We connect with our customers by listening to their needs and providing products and service recommendations that result in savings, improvements, and better efficiencies. Our products and services are often customized in order to address specific issues that arise in high volume manufacturing environments.
It's important to us that we ship the right part, and ship it on time so that our customers can keep their machines running. To do this, we maintain inventory at our Grand Rapids facility as well as drop ship various products direct to the end user. While most of our customers are US based, we offer products to the global market and regularly ship products to other countries such as China, France, Mexico, and Canada.
Multi-Automatic was first established as Priority Supply, Inc. in 1996. At that time we were a distributor of cutting tools and abrasives and serviced the west Michigan area. With the acquisition of L.V. Cole & Associates and Multi-Automatic Equipment and Service Co. (Inkster, MI), Priority Supply became a one-stop-shop for manufacturers who produce large volumes of round precision metal parts. Now doing business as Multi-Automatic Tool & Supply Company, we evolved into a national distributor and dealer that is proficient in supplying tooling and spare parts for screw machines, thread rolling, grinding, and custom-made metal parts.  Our company history is as follows:
Manages business
Visits with customers
Handles technical issues and quoting
Replacement Part Specialist
(since 1996, with LV Cole)
Inside sales
Thread rolling sales
Screw machine parts sales
(with Multi-Automatic Grand Rapids since 2010)
Engineering service
Multi-Automatic Inkster since 1982
Inside sales
Visits with customers
Quality control
Product development
Cutting tools and collet sales
Inventory manager
Tell Us About Your Project